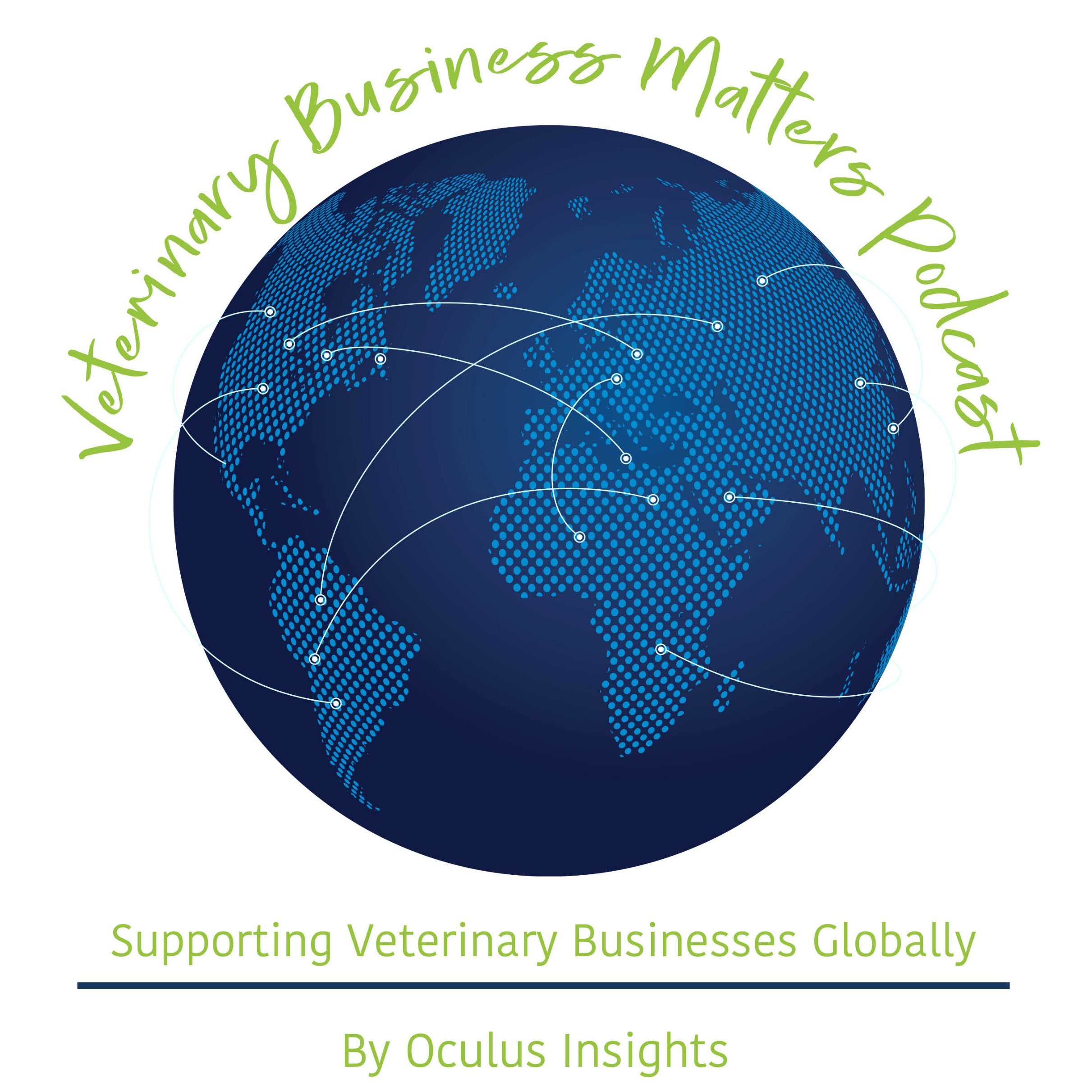 Dr. Joop Loomans and Dr. Mike Pownall of Oculus Insights discuss Reinventing Your Veterinary Business Strategy. 
Go on a journey to reinvent your veterinary business!
The veterinary marketplace is quickly being disrupted by large veterinary corporates that own an increasing number of practices. Working for one of these companies in a more traditional 8 – 5 job seems appealing to a lot of young veterinarians.
Can your business continue to be veterinary owned in a way that is appealing and sustainable for the next generation of veterinarians?
This full-day workshop will give you a strong and evidence-based understanding of how to update the clunky old-school business models that drive many existing practices.
Learn more by viewing the event information sheet here, or click here to sign up today